How To Experience Freedom From the Dark and Heavy Emotions of Grief
A 4-Week Online Course
It's no secret that grief is grueling. It lives in your body and weighs you down. You're tired, exhausted, dragging yourself through each day.
There's nothing worse than going for years stuck in grief. You feel actual pain in your body. Your mind is hazy. You wonder if you're going crazy.
You never know what's going to trigger a gush of tears. So you isolate and feel alone.
I know because I've been there.
That's why I've created:
A Brand-New Day: Navigating The Ocean of Emotion
A 4-week Online Course
helping you find freedom from the grip of grief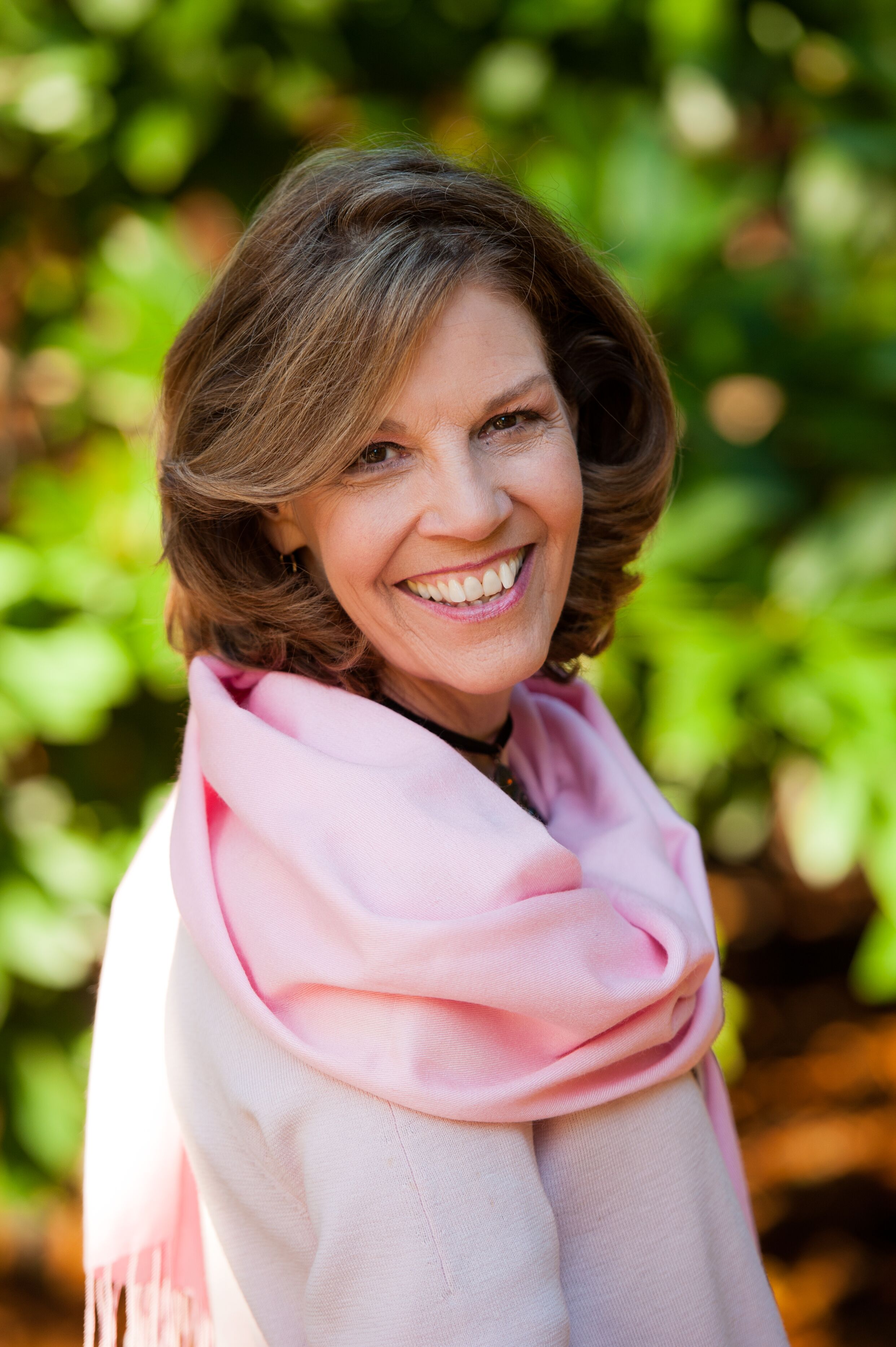 Hi, I'm Georgena Eggleston and I'm intimately acquainted with grief.
I've lived through and moved beyond the grief of five family members dying within less than a four-year period.
Both my brother and teen-aged son died by suicide.
For years I stayed stuck in grief. Simply surviving. Barely holding myself together.
Today, I now have a 20-year private practice specializing in grief and anxiety. I facilitate a Suicide Bereavement Support Group. Created Reasons to Live circles for those who've attempted suicide. Authored a book. And I'm a frequent guest on TV talk shows, speak at conferences, and teach local classes.
I have learned how to thrive. And you can too!
Here's What Others Say...
"The Mental encryption I couldn't read has been cracked. I've had a real mental breakthrough. A way to see my life with clarity and light."
- Software Engineer


"This four-week grief class has given me tools, so I am no longer drowning in my PTSD."
-
Retired Psychologist


"Thank you for everything these past four weeks. Your thoughts and ideas for dealing with grief have calmed my mind and lightened my heart."
-  Widow


"I was mired in grief for two years after my father died. If I had known the power of Georgena's healing energy during that time, I would have been glued to her hip. Three sessions with her cleared old grief I did not even know I had."
- Business Owner
In this online audio course, I'll share ways you can tap into your body's own healing power as you move through the process of grief.
You'll discover how to access your body's own inner guidance.
You'll learn techniques for:
·       Listening to your body,
·       Finding rest,
·       Relaxing your mind,
·       How to relate to your emotions and feel them release,
·       Realizing you're not alone.
Your spirit will lift as the grip of heaviness breaks and you feel free!
You'll find your center and become a lighthouse to yourself and others around you. 
You'll Discover the truth…
"You're not broken by grief. Instead, you're broken open."
We all know that loss is a part of life.
Yet no one likes it. We hate grief. But instead of dreading the dark, heavy emotions of grief…
"Emotions and energy are like waves…
building momentum, rising to a peak, flowing freely, then ebbing."
 -Ilana Rubenfeld, creator of the Rubenfeld Synergy Method
What if your Body held the key to navigating the dark, heavy emotions of grief?
We can't rationalize our emotions. They are here to provide information.
Emotions live buried in the body.
Instead of drowning in the tsunami of your emotions, you can learn how to listen to your emotions and move with them. Let them have a voice and guide you into living in wholeness.
Imagine a life where you're free from the debilitating heaviness of grief. Does this mean that you love less? No. Grief never goes away. But it changes as you learn to release the negative and dark emotions. And allow yourself to move forward honoring your loved one's memory. 
A Brand-New Day: Navigating The Ocean of Emotion
Here's What We'll Discover During This 4-week Journey…
WEEK 1: Surviving the Tsunami of Emotion: Receiving Your Life Preserver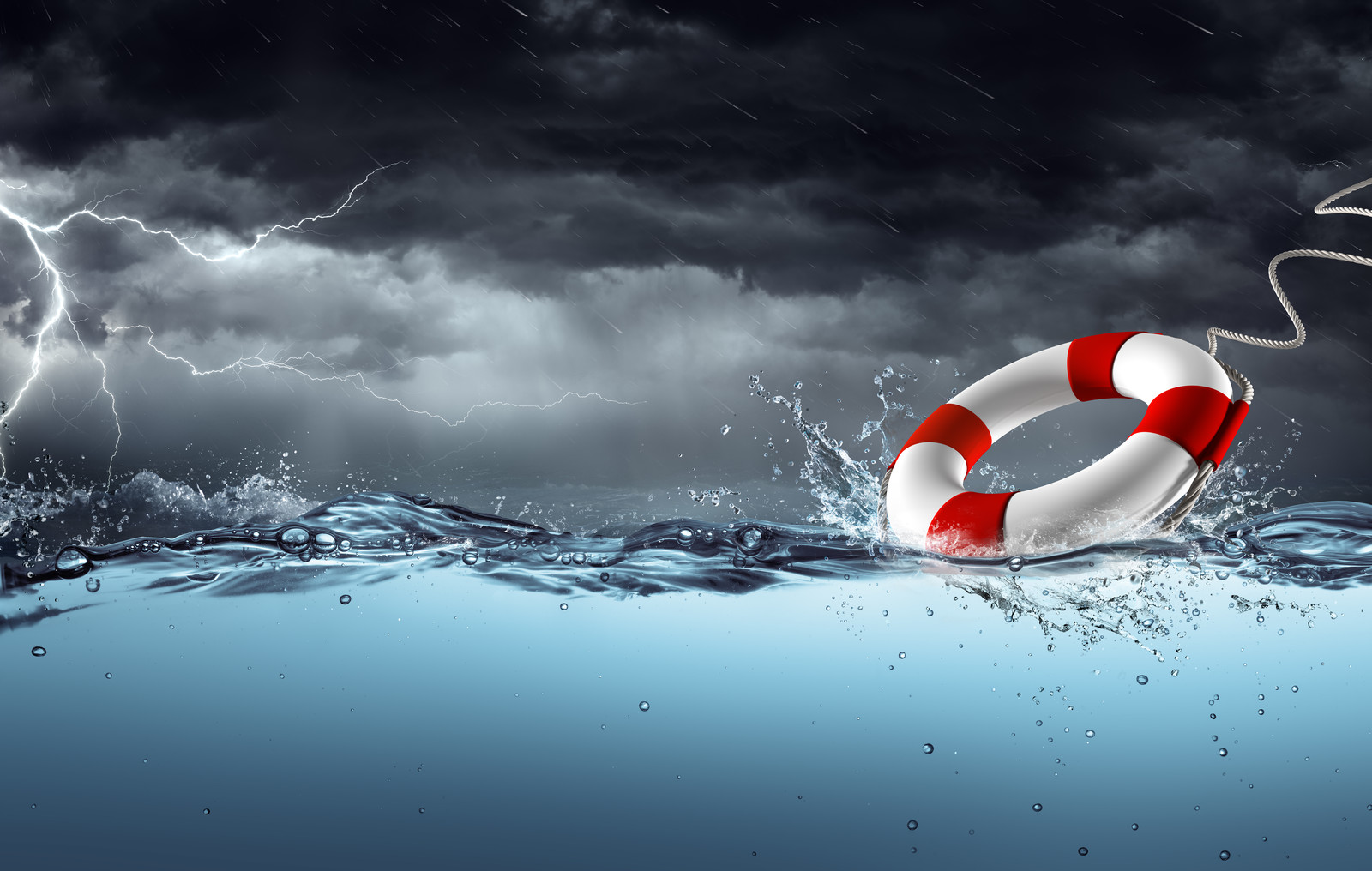 What are Emotions? Feelings?
Understand Energy States of Grief & How They Impact Your Body
Self-Care as Your Life Preserver- Your Energy States
WEEK 2: ACE: Navigating Your Own Ocean of Emotion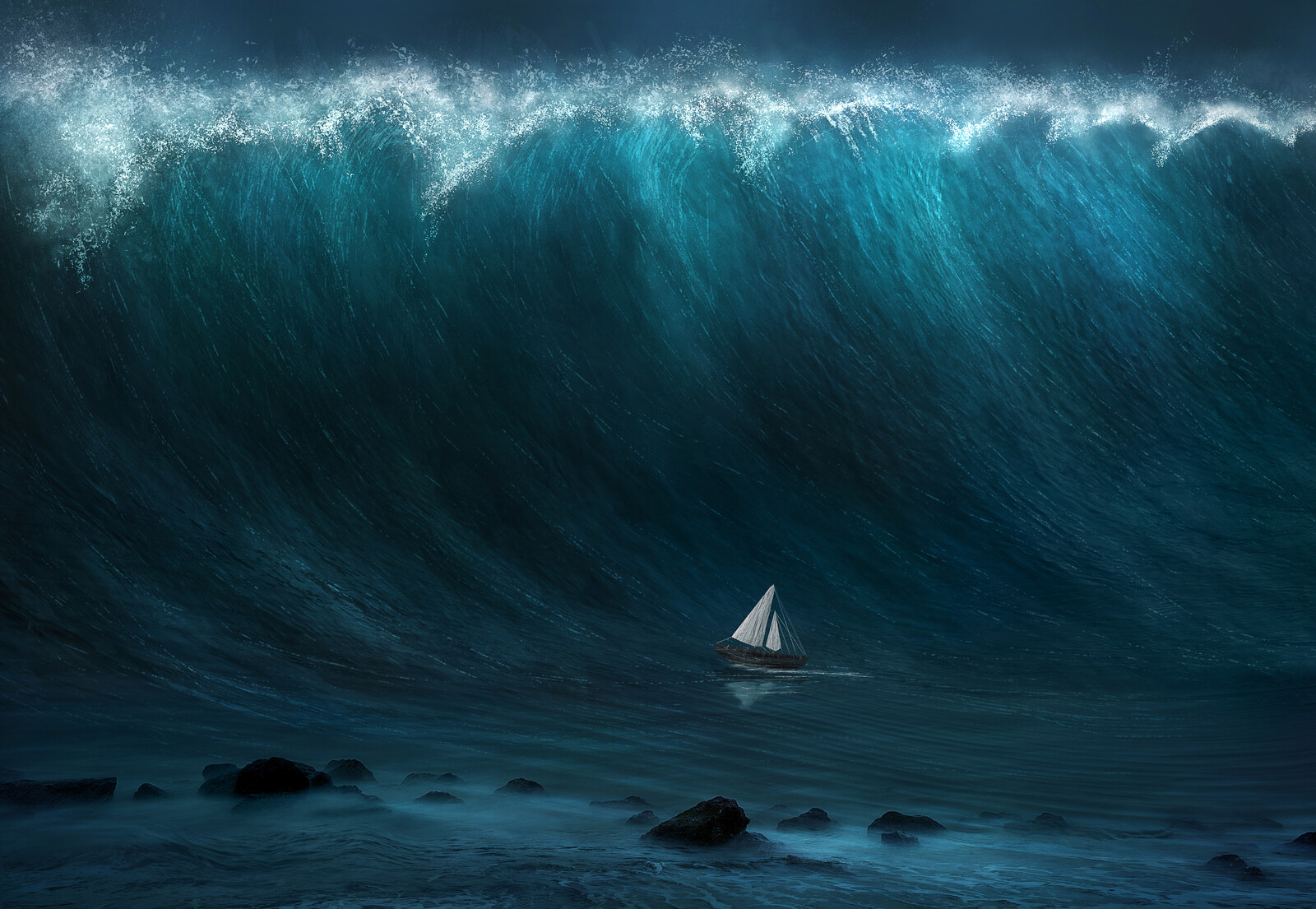 With Awareness, Connection & Expansion, Fear is Dissipated
Discover How This Chaos Actually Leads to Connection
Chart Your Own Ocean of Emotion 
WEEK 3: Guided by Your Inner Lighthouse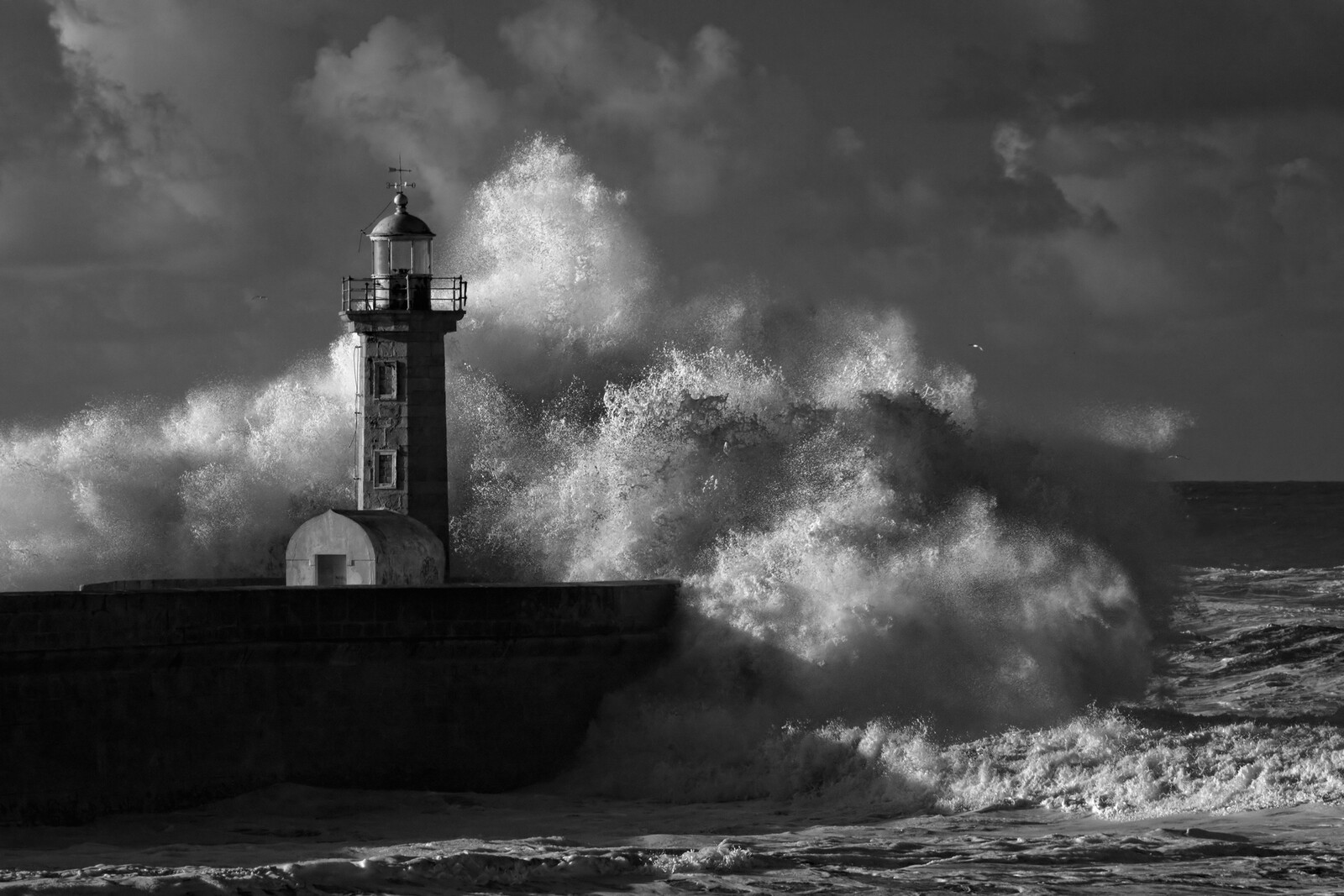 Checking-in with ACE Components
Thoughts & Beliefs That Complicate the Grief Process
Guaranteed Release Method
WEEK 4: A Brand New Day: A Deeper Connection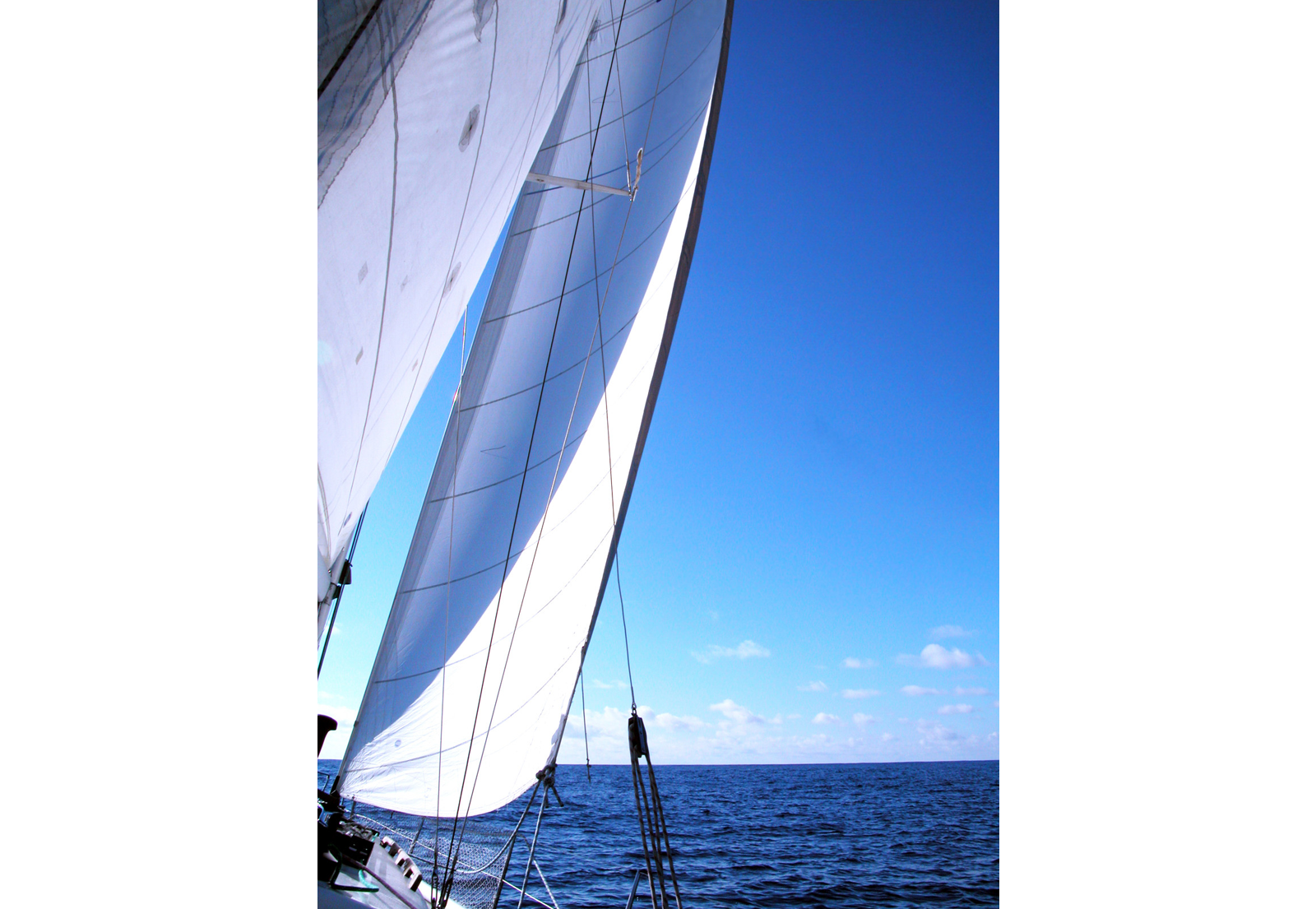 Your Unique Super-Powers 
Where are you now? In your Body? Mind? Heart?
ABC Your Heavy Emotions
HOW IT WORKS
Weekly 60-minute sessions with Georgena:
Each week, Georgena will bring teaching, activations, and guided meditations right to your earbuds. These sessions are personal and experiential. You'll want to listen to the audios at a time when you can give your full attention.
You'll receive an email reminder and link before each session.
Download each week's lesson to all your devices.
·       Save and listen as often as you want.
·       It's yours for life.
·       Each time you listen and practice, you'll feel lighter and lighter.
·       You'll feel the heaviness release and lift.
You'll receive unlimited access to all the course session audios (listen online or download the mp3 file to your iPod or audio player).
You can listen online or download them to your computer or digital device.
The Course Sessions will be released on a weekly schedule.
Why only 1 session per week?
Because each session is deeply impactful and experiential. You'll want to listen several times throughout the week. Let the activations sink in.
It takes time to create a mindset shift and for your body to heal.
And, I want you to absorb the full benefits of the techniques I'm sharing with you.
Because Freedom is a process.
FREE Introduction (Try it out. See if it's right for you.)
Join me for a FREE 33-minute introduction.
Click here to listen to the FREE Introduction.
Join the Journey for Just $97
Many people with unhealed grief try to stuff it down. Way. Down. Deep. They try ignoring their emotions. And they often distract themselves with busyness.
But these unresolved feelings don't just disappear. They take a toll on your health - physically and mentally. They damage other relationships.
This doesn't have to be you.
Join me to get 20/20 Emotional Clarity and Thrive.
EXPERIENCE FREEDOM TODAY